Home Electrical Surveys In Harrogate before you buy call 0113 3909670 | 0770 3020260
Our Home Electrical Survey Harrogate Facebook page
Mortgage Surveys Leeds – Home Buyers Electrical Surveys Harrogate – Home Sellers Electrical Surveys Harrogate. Full written Reports in PDF.
Would you buy a car without looking under the bonnet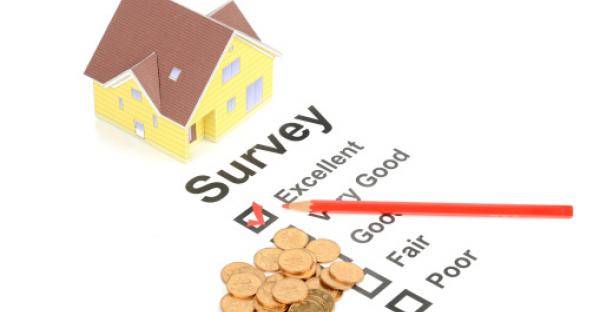 Buying a home in Harrogate is not that much different, a home is possibly the most expensive purchase you will ever make within your lifetime, why settle for additional electrical rectification costs on your new home when you do not have to ?.
A Home Electrical survey in Harrogate by a specialist Home Electrical Survey company in Leeds can help you can save you hundreds if not thousands in rectification costs before you sign for your property.
We are Home Electrical Survey specialists In Harrogate, our Home Survey's for the Harrogate area are a detailed Home Electrical Survey inspection on your potential new home whether you are buying it or selling it. We are renowned for our quality Home Electrical Surveys In Harrogate.
Our report will detail the properties current electrical state with a comprehensive information and photographs pack with estimations to accompany the certificated report we provide on your property.
Over time old wiring combined with DIY additions, unqualified alterations can result in a mess, do you want to inherit this mess and pay for the rectification work at your cost ? If not read on.
Each Home Electrical Survey In Harrogate is a fixed price dependent on the size of the property in terms of rooms and out houses, call 0113 3909670 to request a free quotation.
2 Bed Property
3 Bed Property
4 Bed Property
We are here to not only provide the Home Electrical Report but also provide a follow up service afterwards to rectify any of the electrical issues which have been identified in the home electrical survey, this can be anything from a replacement fuse box to a full rewire and plastering service afterwards.
We Can Save You Money with our reports.
From the moment you book your Home Electrical Survey you have a support system with us and a single point of specialist contact to give you the facts about the current state of the property and how much it will cost you in rectification costs throughout the sale process.
box to a full rewire and plastering service afterwards.
LESSONS AND COSTS
A Home Electrical Survey In Harrogate before you sign for your property can save you up to £6000 on a full House rewire on a Leeds property.
We offer fixed price Home Electrical Surveys In Leeds which are a bespoke specialist Home Electrical Survey service in Harrogate, We are the number 1 Home buyers and Home Sellers Electrical Survey specialists in Harrogate.
How The Home Electrical Survey works in Harrogate

Once the Home Electrical Survey is booked in over the phone with you we liaise on your behalf with the Estate Agents and Vendors for access to conduct the Home Electrical Survey In Leeds.
From booking confirmation the surveys in Leeds are booked in and completed within 5 days.
All our reports are in PDF format emailed to you so you can forward on to speed up the home buying process.
We call you to speak to you immediately after conducting the survey to tell you in simple terms with no jargon the good and bad points of the Home Electrical Survey on your Leeds Home
We cover the entirety of Yorkshire conducting Home Electrical Surveys because this is our specialty.
The areas we will conduct Home Electrical Surveys are Harrogate, Bradford, Wakefield,York & Harrogate.
We cover all Of Yorkshire for our specialist Home Buyers Surveys.
Home Buyers Electrical Surveys Harrogate
Home Sellers Electrical Surveys Harrogate
Full House Electrical Inspections In Harrogate
"I want you the customer to feel that when you hire MPS Electrical Contractors Ltd to conduct your Electrical Survey you know that we work solely for you, not the estate agents, our report will be factual, evidential and we promise if someone has covered up an electrical mess within the property we will find it, we will photograph it and we will present you with all the information you need so the rectification cost does not affect you!, Even if its a full hone electrical rewire and re plastering up"
Marc – Owner & Home Electrical Inspector Surveyor
Call and book today 0113 3909670