Who we are
MPS Electrical Ltd are Approved Commercial Electricians in Leeds. We are facilities management contractors based in Leeds who have a dedicated team of Electricians, Joiners, Air Conditioning installers, Plumbing & Heating personel to service all your commercial facilities management services in Leeds & surrounding areas.
What we do
MPS Commercial Electricians Leeds can supply you with a team of qualified electricians backed up by a office based support staff to ensure that your contract is completed on time, within budget and with a high level of service and safety.
Where do we cover
MPS Commercial installations range from routine inspection, testing & certification to on site lighting & power repairs, we also conduct a variety of other services namely Joinery, Air Conditioning & Plumbing & Heating in Leeds, bradford, Wakefield, York, Harrogate 7 travel nationwide for our commercial clients in the retail sector.
Our Commercial Electrical Leeds services range from
Shop fitting
Single and three phase power points
Emergency lighting installation and testing
Lighting installations
LED lighting conversions
Car park lighting
Fire alarm installation and testing
Network Data points
Server replacements/installation
Re-active maintenance Electrical, Joinery, Air Conditioning, plumbing & Heating
Planned maintenance/out of hours maintenance
Signage lighting installation and repair
Electrical testing and fault finding diagnosis
Overdoor Shop Heating maintenance & repair
Old lighting to new lighting LED changovers
MPS can retro fit older light fittings to LED energy saving light fittings, we remove the old redundant 12 volt transformers associated with these fittings. Throughout the course of their lives these older fittings suffer with burnt out on the 2 pin lamp holders and melting transformers which posed a fire risk above the commercial shop ceilings.
Our Low wnergy consumption LED retro fit lamps and light fittings remove the fire risk in Commercial Retail stores.
Risk Assessment & Method of statements
MPS Electrical Ltd are fully versed in the submission of Risk assessments & method of statements and satisfy the shopping center managements to work in the stores early or late out of hours so we do not affect the trading patterns of the shops.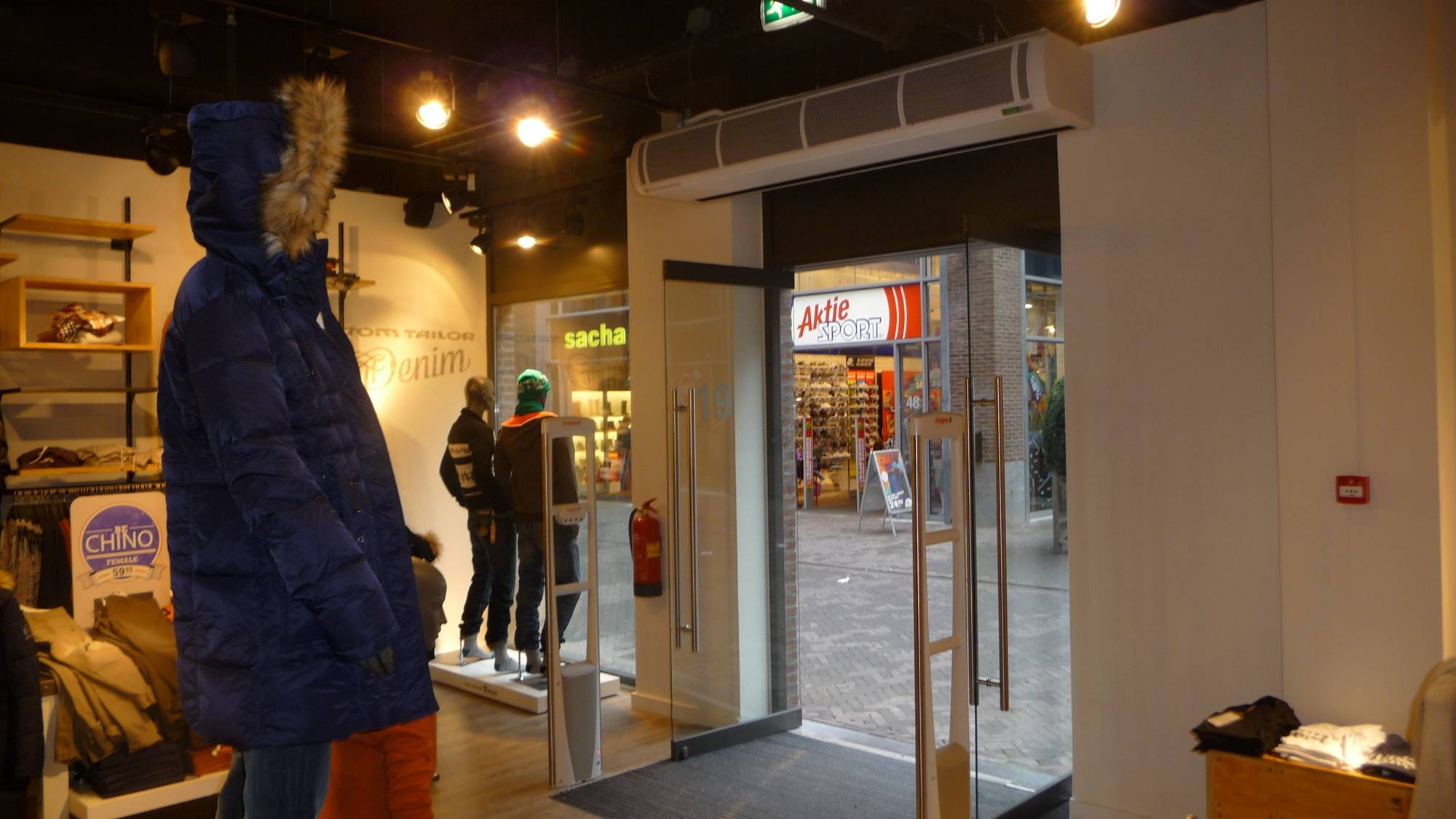 Commercial Inspection & Testing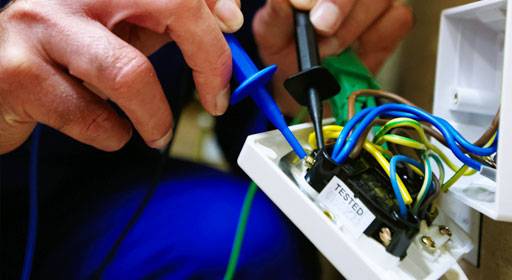 A question we got asked quite often is How often do I need an electrical condition report?
Although there is no law on how often these reports need to be carried out there are guidelines and it is generally the competent person's decision on when they should be done. The guidelines on when these should be done are below.
Domestic Installations – Change of occupancy or 10 years (Whichever is soonest)
Residential Accommodation – Change of occupancy or 5 years (Whichever is soonest)
Commercial Installations – Change of occupancy or 5 years (Whichever is soonest)
Industrial Installations – 3 years
Offices, Shops and Laboratories – 5 years
We have fixed pricing for Portable Appliance Testing & Fixed wiring testing call 0113 3909670 for full details and click here for more information on our inspection & testing EICR page.
We conduct a broad scope of reactive maintenance works in the retail outlets.
We have a dedicated team of electricians serving as Commercial Electricians Leeds ,all our electricians are neatly presented in company clothing and we cover not only Leeds but fan out as far as north, south, east and West down to the West Midlands.
We have a full range of contractors at MPS Ltd from Plasterers, Plumbers, Heating Engineers, Air Conditioning Engineers & Electricians all operating for the company so you can rest assured no matter what your commercial requirement is we have it covered.
We have competitive pricing rates for our services, please do not hesitate to get in touch for further information.